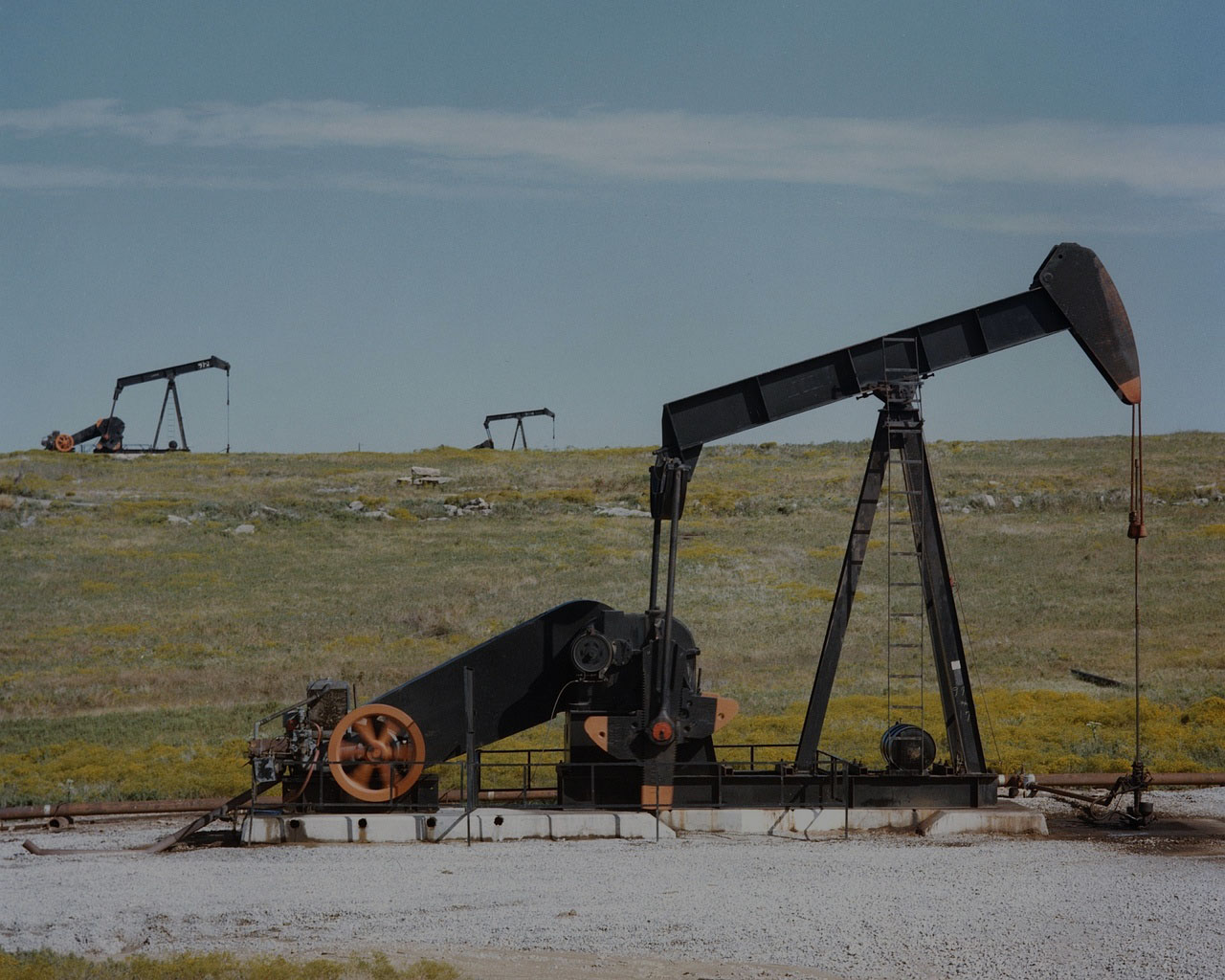 Redefining
Innovation and Sustainability
In The Energy Landscape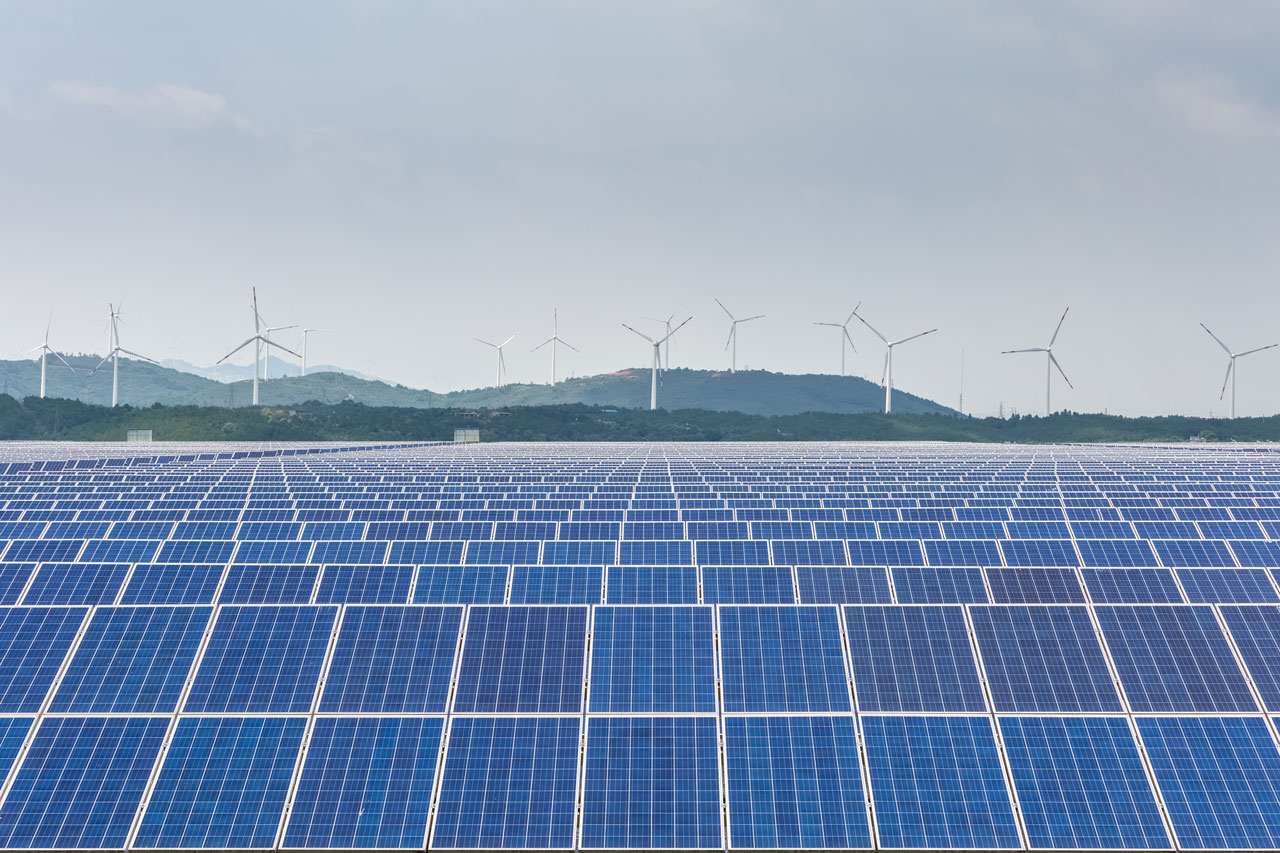 Our Future Will
In Energy Delivery Philosophy
Redefine the concepts of Tandem and Hybrid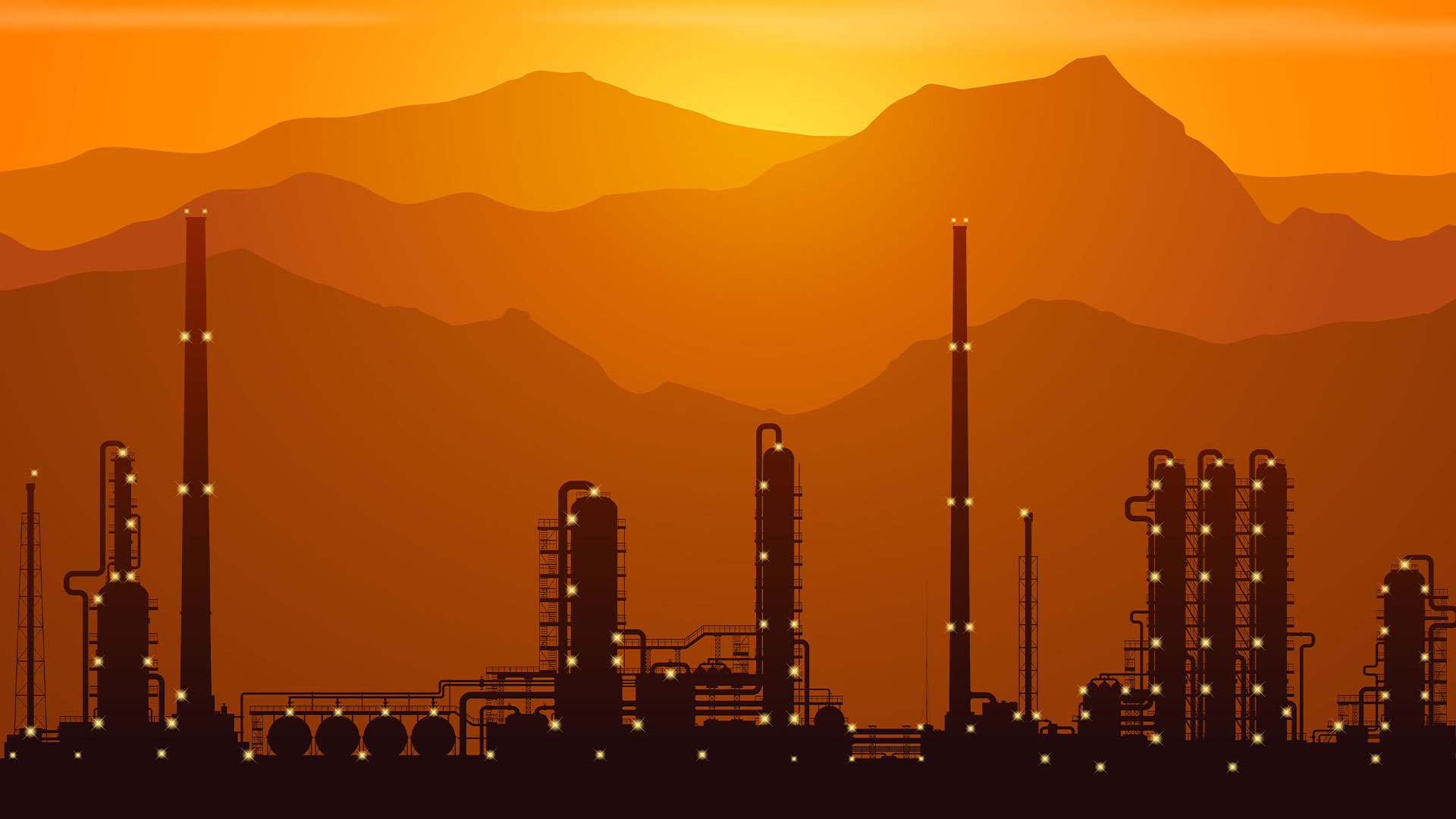 We Are Both
Upstream and downstream players
In The Oil and Gas Operation
GETTI Energy is a Canadian oil and gas company headquartered in Calgary – Alberta, from where we spread our mission tentacles to the rest of North America and beyond through proven value-added innovations and subsidiary ventures. We pride our self in "redefining innovation and sustainability in energy landscape".
To develop energy resources and services at minimum costs, providing maximum profit for the shareholders, with a high level of safety and environmental recognition that build confidence in all the stakeholders.
Our vision is to pioneer an energy company that engages innovations and grows with the global transition from fossil to renewable energy thereby minimizing global warming landmarks and responding to the need for affordable energy.
At GETTI Energy, our safety culture is embedded in 'planning the work and working the plan'. In other words,…
GETTI Energy as a global energy company is also pushing the frontiers of new forms of energy resources with…
With a shattered global economy reeling from the impact of COVID-19, many income sources are temporarily or permanently lost.…
An oil company that works!