Operation And Sustainability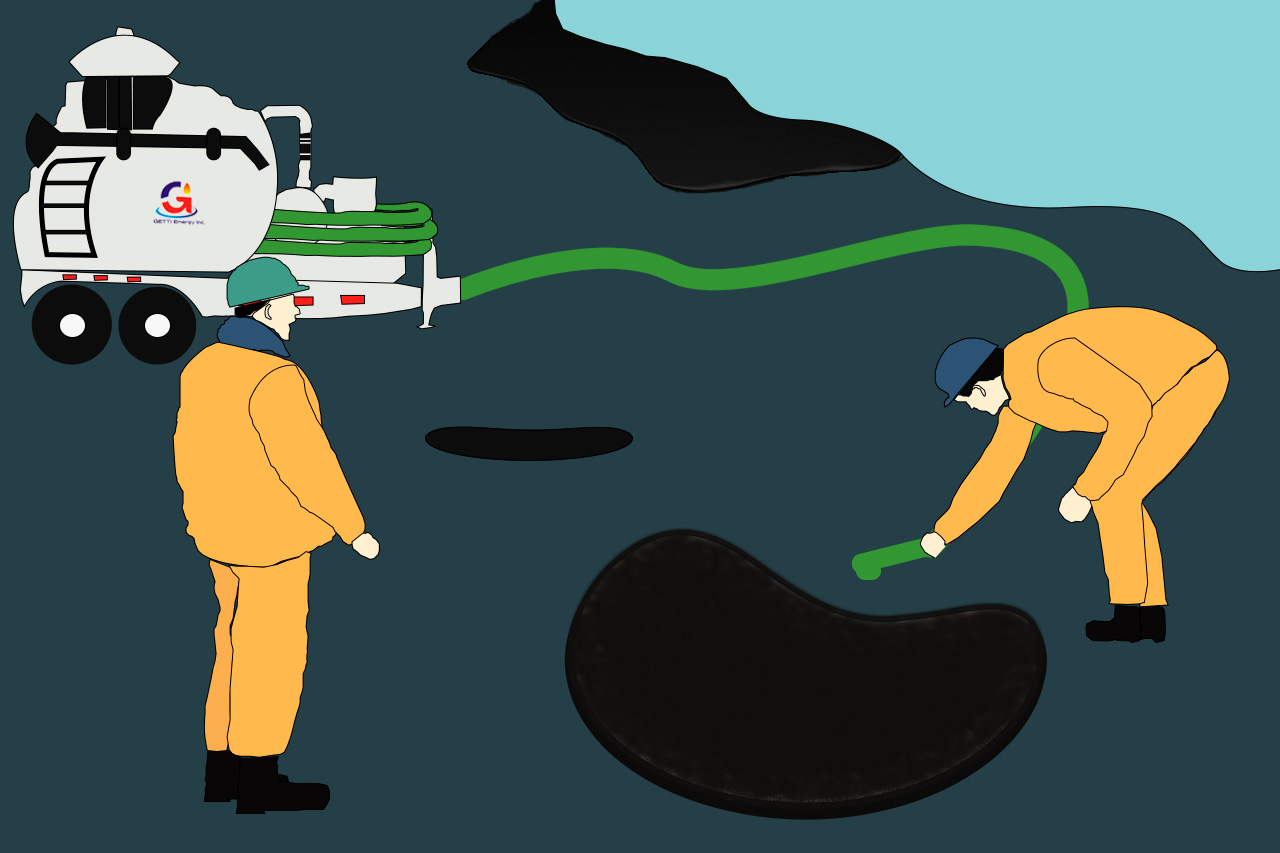 Getti Energy's business model is an integrated corridor of Exploration, Production, and Services. As a substantial player both in upstream and downstream segments of the oil and gas operation, our drive is to explore and produce in onshore and offshore terrains in Canada as well as countries in Africa and South America.
There is no question that interests in oil & gas prospecting, development, operation, and Wells abandonment have been commercially pursued by major oil and gas producing companies for more than a century, yet the global oil production profile to meet the demands for more energy is anything but adequate.
Getti Energy is positioned to interface in this rigorous global energy marketplace by vigorously maintaining an efficient operating model in both its base operational chain and supplier /partner agencies, allowing for flexibility and profitability in its business acumen.
With a robust pool of experienced professionals in the industry, we acquire and develop marginal fields, shut-in, and partially appraised assets as well as fields with potential farm-out opportunities. The Service Delivery Arm (SDA) of our organization responds globally to calls for oil fields waste management, spills containment/land reclamation, Wells servicing/maintenance, and flow/compressor stations management. Need to get your products across the oceans? Getti Energy's Core Maritime Initiative (CMI) is your one-stop 'call center'. With our relevant vendors network, we will handle your equipment sourcing/procurement as well as petroleum products marketing. At Getti Energy, the future is never out of sight!