GETTI Energy as a global energy company is also pushing the frontiers of new forms of energy resources with no or less carbon blueprints and emissions. The increasing demands for cleaner, cheaper, and affordable energy and the decreasing cost of solar cells and batteries have created a global desire for alternative forms of energy as could be noticed from a cursory case study below.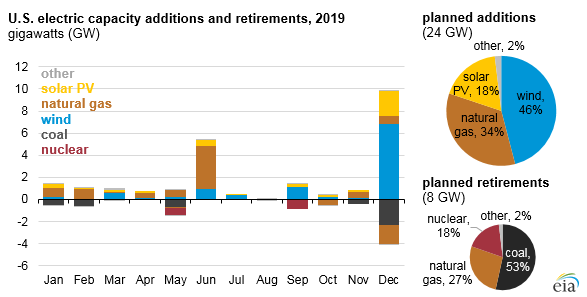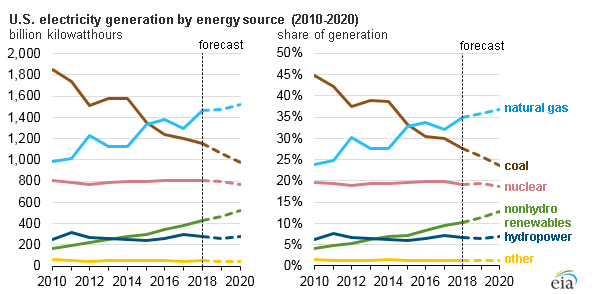 At GETTI Energy, our past and present successful track record of developing, owning, and operating Oil and Gas facilities proves that our foray and exploration into renewable/alternative energy would be equally supported with a ready and extensive technical expertise. Our organization is positioned for the next generation of clean energy portfolios – as technical innovation is in our DNA. Assembling innovative technical expertise to develop, own, and operate cost-effective energy Concerns is anything but common.
In Getti Energy, our team of experts provides turnkey solutions with details in areas like Battery Energy Storage systems, Solar, Wind, Hybrid Systems, and Distributed Energy Resources (DER). We also conduct Generation Interconnection Studies like Steady State, Transient Stability, Short Circuit Studies, and Electromagnetic Transient Studies for North America Electric Reliability Corporation (NERC) Compliance. The future is never out of sight.